The most simplistic system for the most complex assignments
Customize each assignment to fit the needs of the evaluation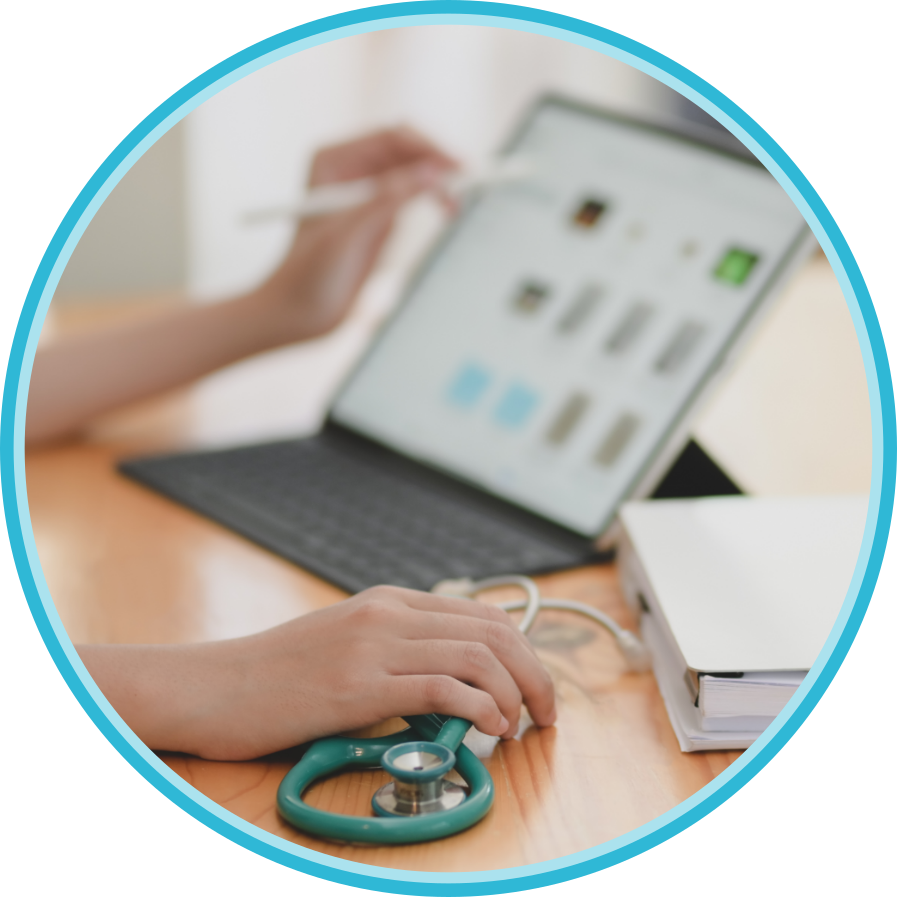 Form assignment has never been easier with the options available for automatic and manual assignment. Forms may be assigned based upon didactic and clinical schedules through eduSched or manually through the eValuate+ interface – simply select the evaluator and who or what is being evaluated. To ensure evaluation forms are sent out on time, notifications can be applied to be sent out to the evaluators.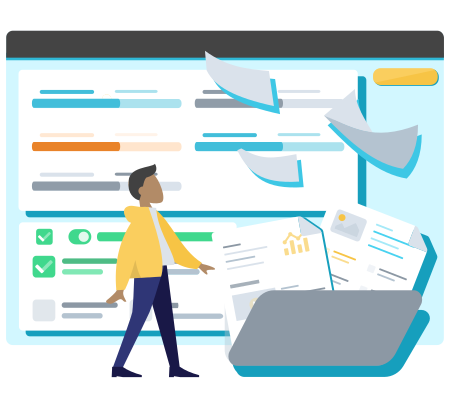 Basic Evaluations give administrators and those completing the evaluation form significant flexibility when it comes to setting an availability time window. By simply selecting who is to be completing the form and who or what is being evaluated, feedback is easily and accurately generated as forms are submitted.
As eValuate+ can be integrated with eduSched, schedule evaluations are sent out automatically based on the period and schedule records in eduSched. The system conveniently determines who will be filling out the evaluation and who or what will be evaluated, saving the administrators the time to send such evaluations out.
Evaluators are given the ability to select who or what they are evaluating, allowing programs the opportunity to create evaluation forms to fit their unique needs. For Free Pick Evaluations, the administrator purely selects the time window, while the evaluator determines the rest.
Evaluators can be anonymous to encourage honesty and accuracy in their evaluations.
Even after expiration, the evaluator may update evaluation forms.
Administrators can decided when to release evaluations so those being evaluated receive only the most pertinent evaluations.
Notifications may be disabled if administration does not wish to send out evaluation reminders.
Find out how you can use eValuate+ to create and administer customizable and comprehensive evaluations with targeted data insights and reporting.