Detailed feedback that can be easily exported and reveiwed
Organized charts, graphs and visuals available at your finger tips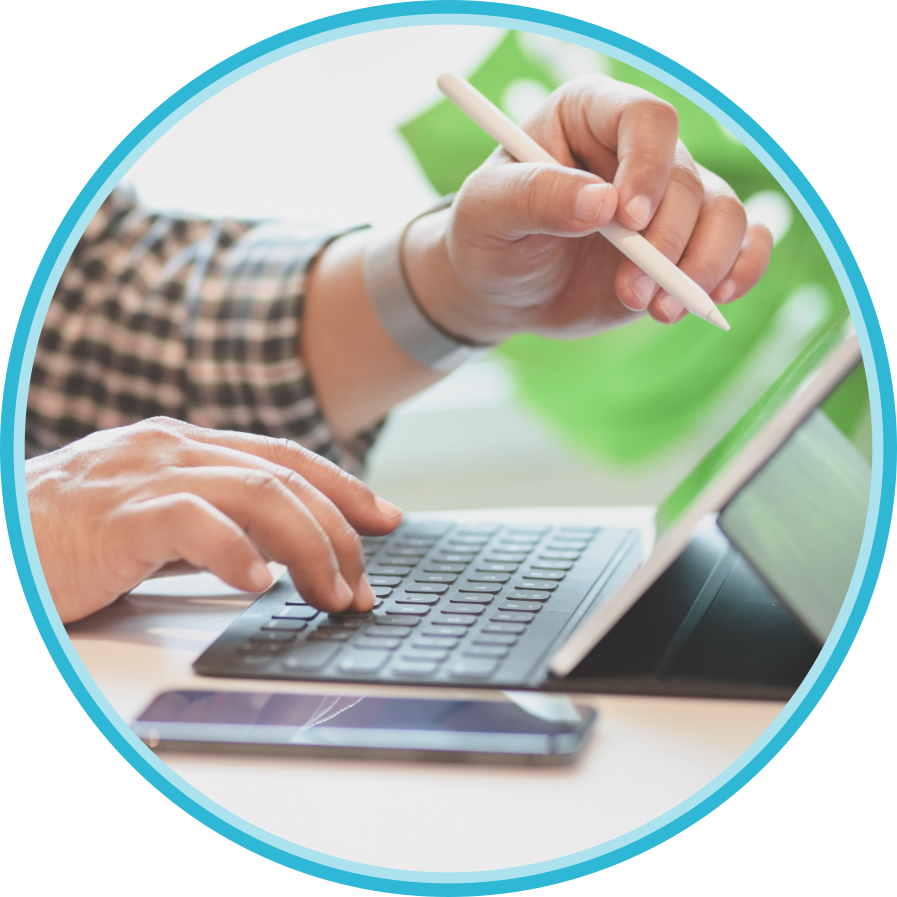 Different types of reports are available to view and analyze the data found in the evaluations. Using the filter feature, finding specific reports takes no time at all.
Response Frequency Reports
View data about the frequencies of responses on a form or forms.
Student Alignment Rubric Details
View student performance on alignments based on their scores on associated rubric criteria.
Evaluation Rubric Details
View rubric criteria details including responses and comments.
Evaluation Form Details
View response details for non-rubric questions.
Evaluation Summary
Review evaluation scores for evaluation forms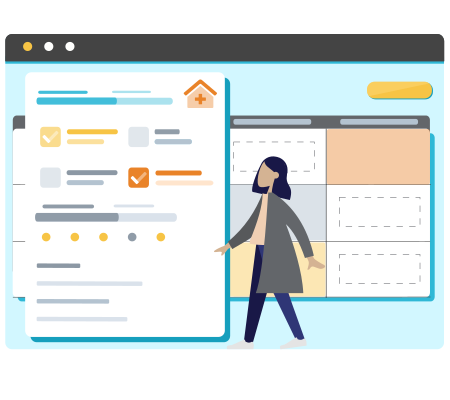 View all evaluation assignments that are available, upcoming, completed, and expired with counts.
Drilldown overall data reports to view individual evaluations from an assignment.
View a log of the actions taken while an evaluation was being taken.
Dashboards is a centralized area where all the data from the reports are provided with visuals. Graphs, charts and averages are listed and organized for users. Information such as number of submissions, rubrics, incomplete evaluations and other details can be found. The Dashboard is broken up into Overview, Students, Staff, Preceptors, Courses and Clinical Site tabs. Highlights include:
All types of information are displayed in the dashboard display, including the number of assignments, submissions, questions, evaluators, and evaluees.
The interface includes different options for displaying information as well, from simple numbers to detailed graphs
See data from all evaluations or a specific evaluation type. Even drilldown into a specific group or one specific evaluation.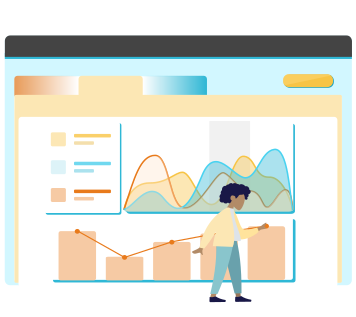 Find out how you can use eValuate+ to create and administer customizable and comprehensive evaluations with targeted data insights and reporting.