Simple, Streamlined Evaluations
With its intuitive interface, easy access to forms, and full customization capabilities, submitting evaluations is as straightforward as clicking a button in evaluate+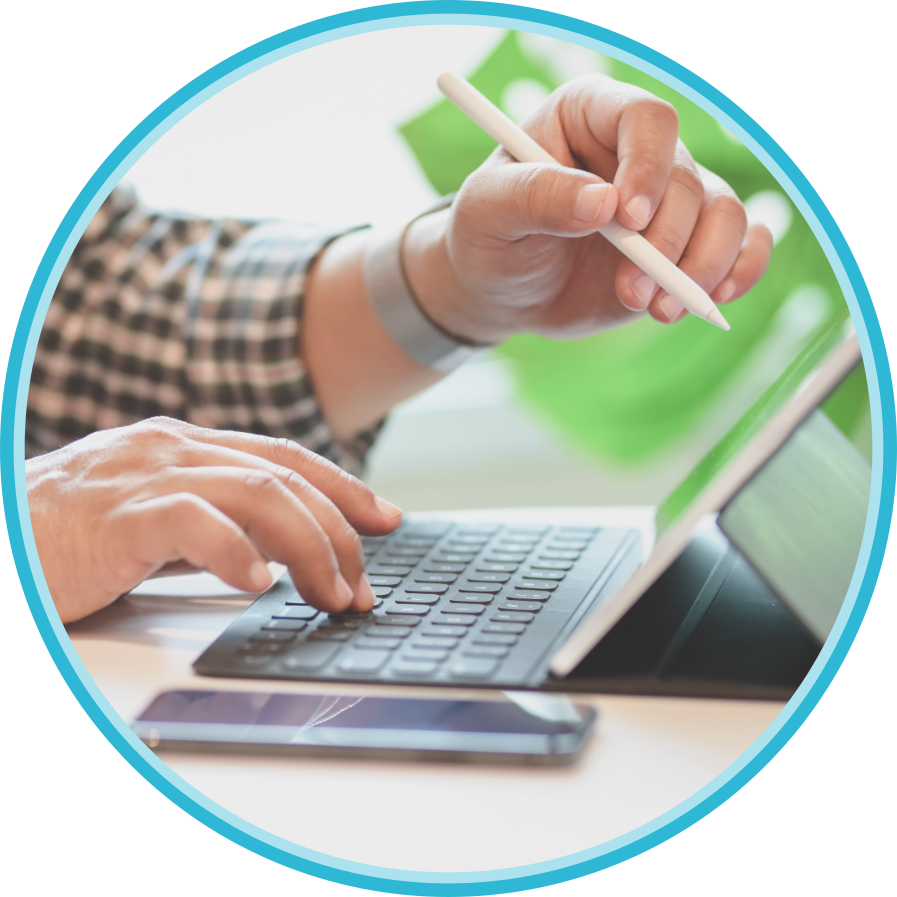 Evaluations can be linked to each other so that users can easily access other forms when filling out, for example, summative evaluations.
Users have the ability to save drafts of their evaluations to continue working on at a later time.
System validation prevents users from submitting incomplete evaluations
Evaluation Activity Tracking
Administrators can track when users first started and opened the evaluation, and even which answers they were clicking at what time.
Streamlined Evaluation Access
Email reminders are automatically sent out when it is time for an evaluation. To access the form, users simply need to click on the link included – no need to even sign into the system.
The "My Evaluations" interface houses all relevant evaluations to make the process of taking or reviewing evaluations as easy as possible.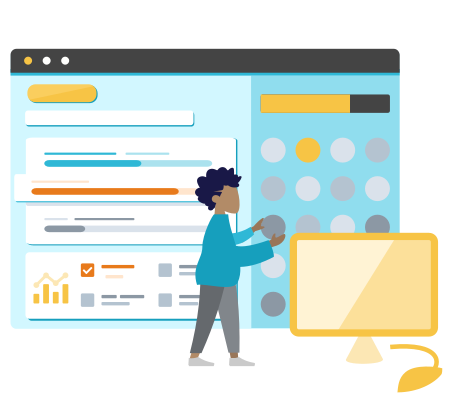 See all the currently available evaluations in this tab, making it easy to keep track of what evaluations need to be completed.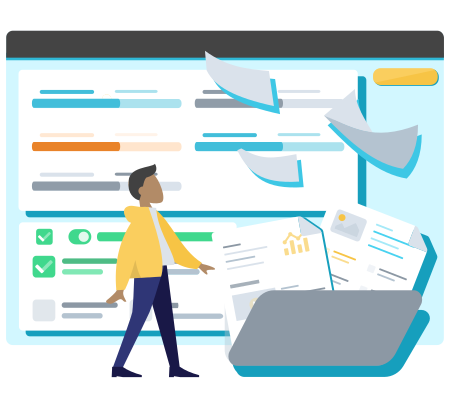 Once evaluations are completed, they will move from assigned to completed. In the completed evaluations list, view completed evaluations with the option to update them.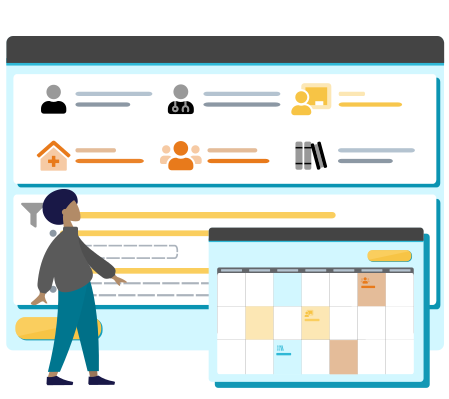 View evaluations that others have filled out about them in this tab. This function can be an efficient way to pass feedback to users for them to then use to adjust and improve their practices.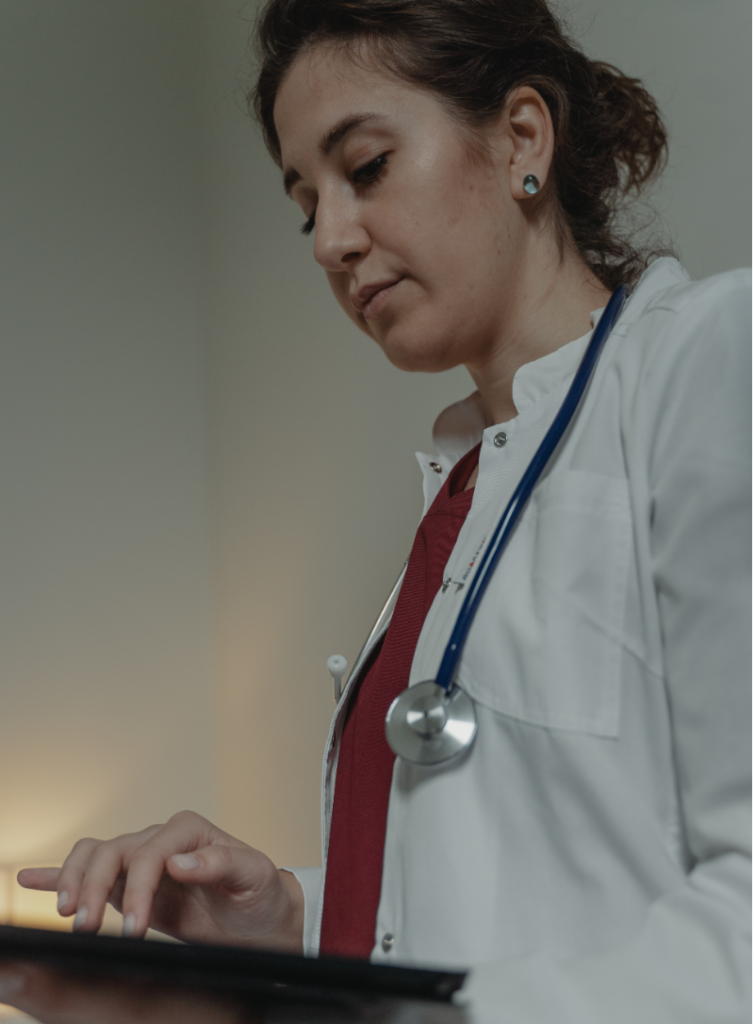 Gauging how material is being taught or how well students are doing in a course or session can be difficult. With evaluations, all parties involved are given an opportunity to understand how a semester is going.
Through evaluations such as those completed through eMedley's product eValuate, individuals are able to discuss what is being modeled. Student Faculty Evaluations,  Preceptor Student Evaluations, Faculty Course Evaluations and many others heavily contribute to tracking a student's mastery and their future success.  
Evaluations are able to give deliberate positive and negative feedback to an individual. No matter the type of evaluation or who is evaluating whom, evaluation feedback provides different perspectives and an opportunity to grow as a professional. With evaluations, schools are able to pick out unprofessional behavior and guide the student in a better direction.
Studies have also found … read more. 
Find out how you can use eValuate+ to create and administer customizable and comprehensive evaluations with targeted data insights and reporting.